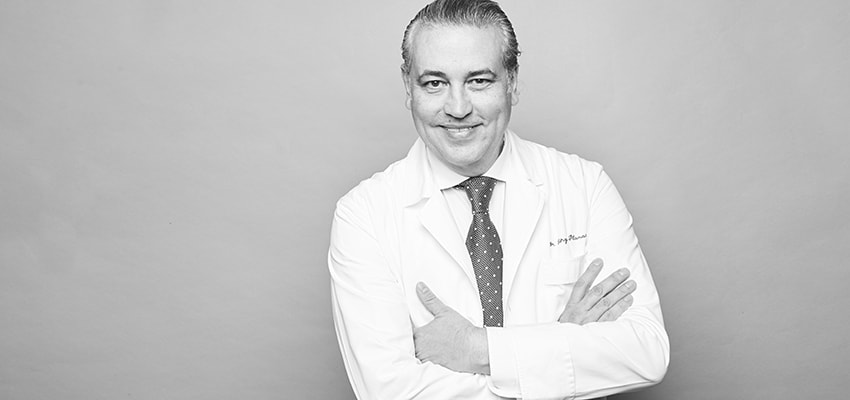 ---
Dr. Jorge Planas is a prestigious specialist in Plastic, Reconstrucitve and Aesthetic Surgery. He has more than 30 years experience in his profession and also has an extensive training in many fields of the specialty, not only in clinics but also in institutions of national and international prestige. On the other hand, he develops an important work of research and dissemination, being a regular speaker at congresses of the specialty. He also combines his medical assistance with his teaching activity in various Masters, Degrees and Universities.





His medical excellence is reflected in the results of his surgeries and the different devices and surgical techniques that he has invented, for which he has received various awards, such as the Distinction of the Gold Cross of the Agrupación Española de Fomento Europeo in 2006 and the Distinction of the Gold Medal of the Foro Europa 2001 in 2013. Chosen by the Forbes Magazine among the 100 best doctors in Spain. Honorary Academic Member of the Illustrious Ramón & Cajal Academy of Health Sciences. Now, he is the Medical Director of the well-known Clinica Planas of Barcelona and Madrid.





His humanitarian work is focused on the NGO AMREF Spain (Princess of Asturias Award 2018) of which he is a Founding Member.



Accreditations Main