Founded in 1971 by Dr. Jaime Planas, it is Europe's pioneering centre in Plastic Surgery and Aesthetic Medicine with a track record of more than 45 years of experience. The search for excellence, constant innovation and healthcare quality are the fundamental values which define us.
Solid business path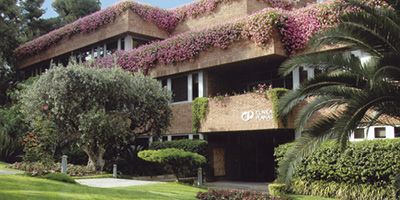 More than 45 years of experience in Plastic Surgery and Aesthetic Surgery, pioneers in reach and training specialists, this centre has becomes a dynamic and constantly evolving institution.
Our team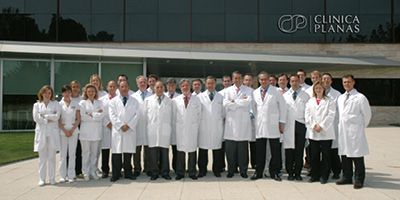 Clínica Planas' main value is their multi-discipline staff team. The medical team and healthcare staff are specialised in each area with the goal of offering excellence in each treatment, providing the patience with confidence they\\'re placing themselves in the hands of the best team.
Highest care quality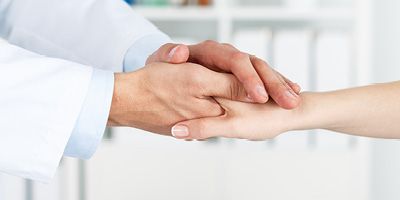 Everything at Clínica Planas is designed to help our patients trust us, feel safe and well during their stay.
Confidence
in being assisted by the best specialists.
Safe
in the hands of an expert team.
Welfare
in being cared for throughout the process in a specialised centre.
Cutting-edge technology and facilities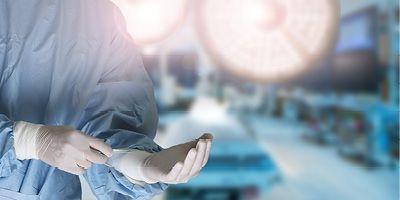 Clínica Planas has facilities equipped with state-of-the-art technology. More than 15,000 sqm. with 32 rooms, 5 operating theatres, 50 offices, a specialised library and a research laboratory to offer the best care to our patients.
Continuous research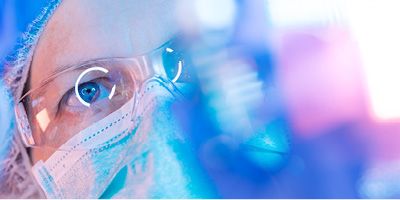 Research and dedication to the knowledge of the speciality, emphasising the scientific aspect and leading in the latest techniques has always been our priority in order to benefit the patient.
The Jaime Planas Foundation supports research, organises training grants, organises professional meetings, publishes scientific publications and carries out humanitarian activities.
24 Hours Emergency service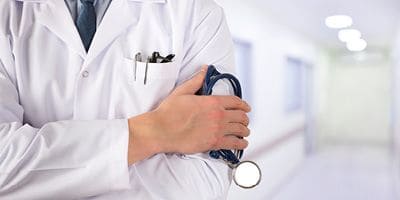 At Clínicas Planas we are available 24 hours a day, 365 days a year, because the safety of our patients is our highest priority.
Financing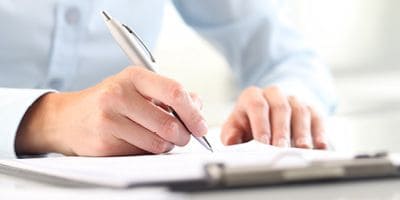 In Clínica Planas we offer you a comprehensive service with everything you need so you do not worry about anything, which includes different funding formulas for your comfort.
Gratitude to our patients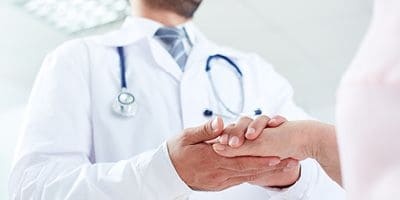 Each year we perform more than 12 000 treatments and surgeries in our speciality. And every year, word of mouth has been our main growth driver, our patients constantly recommend us and for us this recommendation indicates a job well done and is our greatest satisfaction.
Accreditations Main