Medical Team
Among other values, Clínica Planas's stands out because of the team of doctors, surgeons and health staff. Their specialisation in each area allow them to offer excellence in each of the treatments and patients can feel secure, being in the hands of an expert team.
Clinica Planas's priority has always been the research in plastic surgery and aesthetic medicine, emphasising the scientific aspect, as well as the use the latest techniques. Therefore, Clinica Planas is a dynamic institution which develops each and every one of the specialities' features.
Read more+
Latest News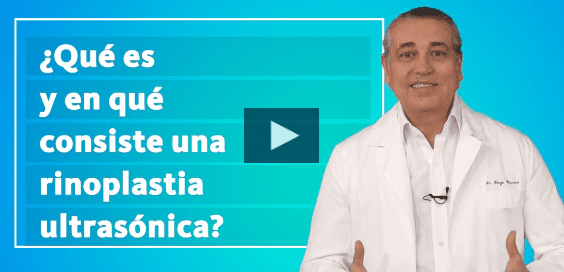 Ultrasonic rhinoplasty is a revolutionary technique that allows reshaping the nose with less trauma, without inflammation and bruising.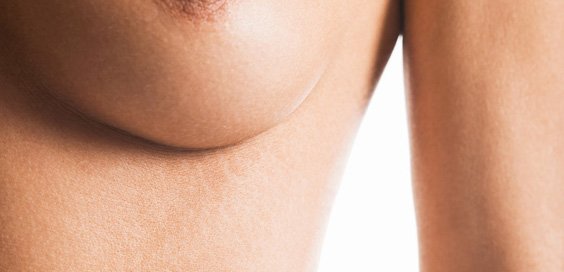 In this video we can watch a breast operation, as they are realised in our clinic, from the beginning up to the end, with all details.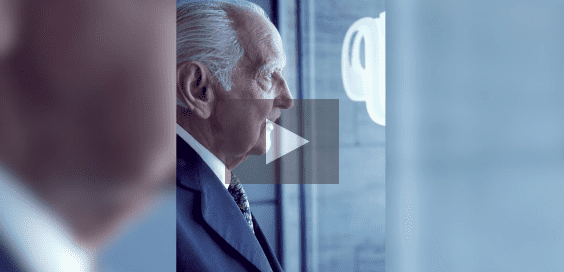 Tribute to Prof. Jaime Planas on the occasion of the 45th anniversary of the Clinic Planas
Highlithed News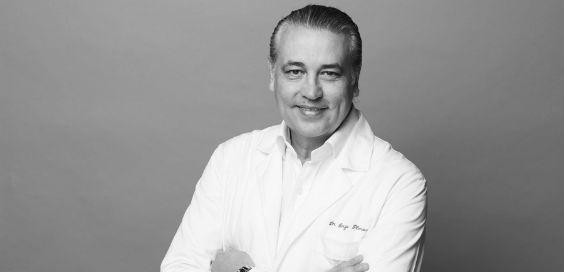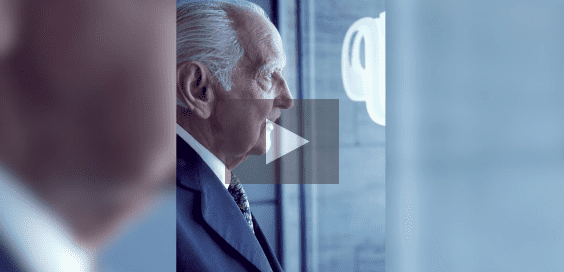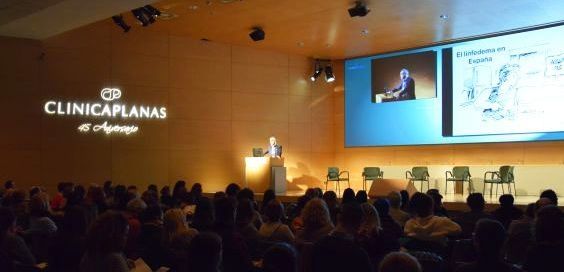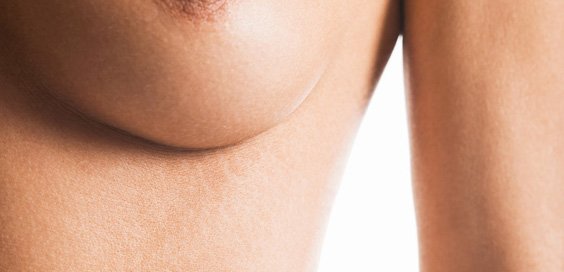 Accreditations Main