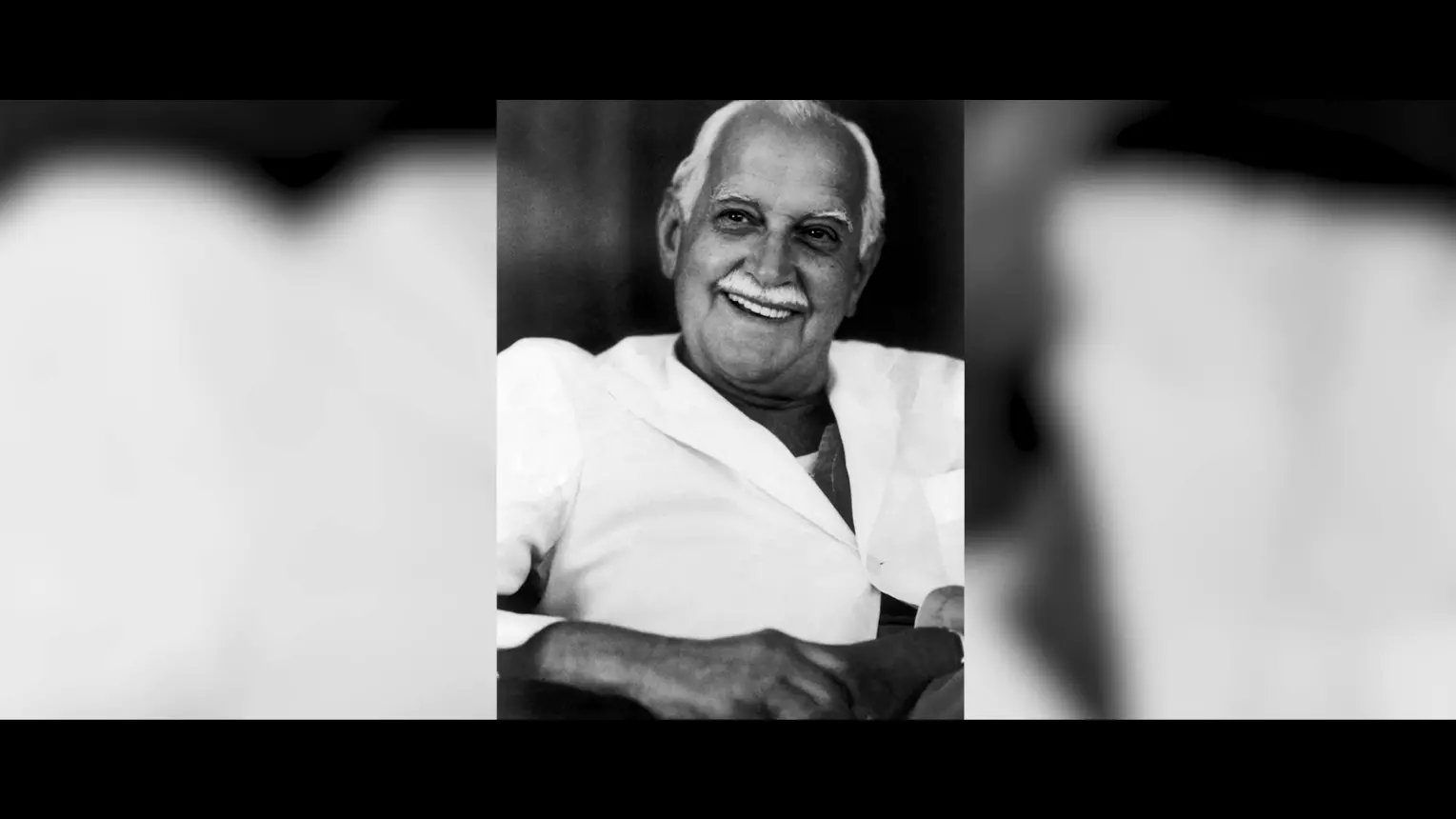 History
In the early 1970s, Dr Jaime Planas-Guasch founded Clinica Planas as a centre devoted to plastic and reconstructive surgery. Thanks to his extensive experience, this pioneering initiative in Europe was successful from the outset and enjoys a high reputation in both surgery and research.

Located in elegant surroundings in the city of Barcelona, the well-equipped Clínica Planas features the latest technology and has a well earned international reputation for its dynamic approach to the subject.

In recent years, a wide range of activities are testament to its inherent spirit of sharing and exchanging information and techniques. It takes pride in its encouragement of research, the implementation of new surgical techniques and the training of specialists, thanks to the many congresses, conferences and courses in which it has been involved.

Additionally, it has become a centre for regular meetings where specialists from around the world can gather to pool experiences. The clinic´s interest in education is also apparent in that it admits doctors as interns for varying periods to complete their training, and that since 1988 it has offered doctorate courses in plastic surgery under the auspices of the Universitat Autonoma de Barcelona.
Clínica Planas has one of the most complete libraries of Plastic Surgery in Europe. With regard to the assistance aspect, in 1989 an agreement was established with the hospitals of La Esperanza and Ntra. Sra. Del Mar for the care of patients whose problems are related to the specialty.

More than 45 years of assistance and teaching have made the Planas Clinic a prestigious enclave of international interest among specialists in this field.

In 1990, the Jaime Planas Foundation was created, a non-profit organization that supports research and scientific communication. The Jaime Planas Foundation maintains five permanent annual positions of internal residents, covering the training and stay costs of the fellows. It is also responsible for the organization of the courses as well as the management of the specialized library. In May of 1982 the former residents of the Clínica Planas created the Jaime Planas Society of Plastic Surgery.

The clinic evolves according to the needs of patients and specialists, and in this way, new departments emerge in order to offer a better service. Since its inauguration, on October 10, 1971, Clínica Planas has achieved the proposed objectives, always raising new challenges.

Dr. Jaime Planas Guasch (1915 – 2004)
His commitment to the field of plastic surgery was probably due to chance: as a result of damage to his hands, produced by X-rays during his work as a surgeon, he went for treatment to the USA, where a new world opened up for him. He remained there two years, learning all about plastic surgery, a field that was practically unknown here in Spain. On his return, he became a pioneer in the speciality, training hundreds of Spanish and foreign surgeons.

His work occupied many hours of the day because he was setting standards in a new discipline, since his idea was to pass on knowledge and its inherent values. In his case, it was not just a question of teaching the best techniques for a successful operation, he considered it of the utmost importance to take into account the anxieties, desires and concerns of each patient, and establish a special doctor-patient relationship - essential when it is a matter of changing physical characteristics that affect a person's looks and even their personality.

He was not alone in this endeavour. He had the help of a team of professionals who took - and continue to take - into account all this human complexity, and who carry on their skills with the same passion and enthusiasm as the maestro.

Dr Planas's vocation for medicine continues, as does his dedication, since he was fortunate in having a great family team. Now it is his children who are the future of the work he began 30 years ago when he founded his plastic surgery clinic.

Over the years, his life's work and dedication has enabled him to build up a personal library on plastic and aesthetic surgery that can be considered the best in the country.

In a further development of his desire to share his knowledge with future generations, in 1990 Dr Planas created the foundation that carries his name and that embraces both teaching and practical healthcare activities. This is achieved through courses, residences for trainee doctors, collaboration with other hospitals and NGOs, thus ensuring that plastic and reconstructive surgery can, in some way or other, get to those who need an operation (malformations, mastectomies, etc.) but who are unable to afford it.

Dr. Jaime Planas realised his dream by creating his own centre, which, on its 30th anniversary, was extended, thus enabling the clinic to accommodate more patients and more trainee specialists, as well as the ability to host gatherings of larger numbers of specialists, with the aim of providing better patient care and wellbeing.

Without doubt, Dr. Jaime Planas's work and personality have been a major contributor to the fact that Barcelona is now a world leader in plastic surgery.

The result is a considerable human and scientific legacy, channelled through teaching and medical care in the clinic that continues to maintain its initial aspirations, together with the ideals of endeavour, service, precision and self-challenge of our founder.