EARLY DETECTION OF COLON CANCER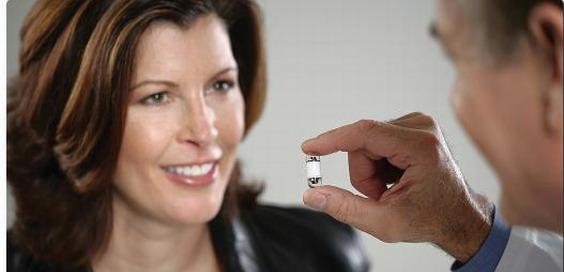 ---
EARLY DETECTION OF COLON CANCER
Colon cancer is one of most common cancers. Clínica Planas offers you its Preventive Medicine and Early Detection Unit, whose aim is to anticipate events.
For the early detection of colon cancer, Clínica Planas has a complete service of digestive endoscopy, in which colonospy is the "Golden Standard" since it is the only one that allows us to "see" and "perform", i.e., colonoscopy allows us not only to take biopsies, but also to practice polypectomies ("The extraction of a polyp today may avoid a colon cancer tomorrow").
Nevertheless, Clínica Planas is aware of the unwillingness of some patients to undergo colonoscopy, and it offers patients one of the newest techniques for early detection of colon cancer: the endoscopic capsule Pillcam 2.
PILLCAM is an intelligent capsule specially designed for the examination of the large intestine or colon. Physicians can also use it to examine the oesophagus, stomach and small intestine. Its precise images enable doctors to diagnose tumours and polyps. This technique is performed on outpatient basis and does not require sedation, intubation or air insufflation. Furthermore, patients can carry out their normal daily activities while the capsule "travels" inside their bowel, sending images to a receiver located on the waist of the patient, until its removal via the rectum. The disposable capsule is personal and non transferable.
The early detection tests with this capsule are specially recommended for asymptomatic patients older than 45. We should outline that 15% of patients who undergo the capsule early detection test, have polyps and have to undergo colonoscopy later to remove those polyps. For these patients, Clínica Planas has developed a sealed pack of the three tests (capsule, colonoscopy and polypectomy) at your disposal. For more information of appointment request with Dr. Ramon Abad Belando, please contact Ms. Silvia Fernández on +34 932 032 812.
---
Accreditations Main