Facial Hidro-Regeneration
Facial Hidro-Regeneration

---
---
TREATMENT
One of the first disorders that skin suffers from in the aging process is water loss.

Rehydration with intradermal infiltrations is a new technique that consists of infiltrating the skin with a compound of several hydrating products such as vitamins, amino acids, minerals, antioxidants and hyaluronic acid in order to prevent skin aging, delay wrinkle formation and return elasticity and hydration to the skin. The function of hyaluronic acid is to maintain skin elasticity and hydration since its concentration in the dermis decreases over time.
Hyaluronic acid attracts a large amount of water around as a molecular sponge, stimulates the formation of collagen and elastin, and has also a great antioxidant power blocking free radicals. It is a safe treatment and its effectiveness is perceived from the first session.
---
---
WHAT IS ABOUT?
Before starting rehydration it is necessary a deep cleansing and a degreasing of the skin. Then, an anaesthetic cream is applied to decrease the superficial sensitivity of the area. Later, an intradermal micro-infiltration of hyaluronic acid and vitamins is carried out (infiltration into the skin with very fine needles) in the area to be treated: face, neck or cleavage.
The cocktail of different biostimulating substances favours the fibroblasts production, or cells that produce collagen, the construction of tension columns; fights sagging, helps volume reposition, corrects folds and skin depressions and reduces expression lines.
The number of sessions may change according to the skin status, but it is usually performed in two to four sessions, with two or three weeks in between each one. Later, maintenance sessions can be carried out every three months.

They last 20 minutes approximately and do not require hospitalization.


---
BENEFITS
- Prevents skin aging
- Delays wrinkle formation
- Brings hydration and elasticity to the skin
- Stimulates the formation of collagen and elastin
- Antioxidant effect


---
PRE-TREATMENT
The first step will be to assess the patient's quality of skin, and before starting the treatment, it is recommended to carry out a deep cleansing of the area. It is not a really painful treatment, but it is possible to apply an anaesthetic cream o cold in the area in order to avoid discomfort.

---
POST-TREATMENT
The patient can return to normal life just after it.
It is recommended not to massage the treated area and use sun protection in case of sun exposure, and wait up to 24 hours to makeup, take a bath, sauna, wax or shave to help closing the micro points due to the infiltration.
A slight redness, swelling or small bruise may appear in the injected area that may be hidden with makeup.
---
Expert opinion
Dra. Marta Grau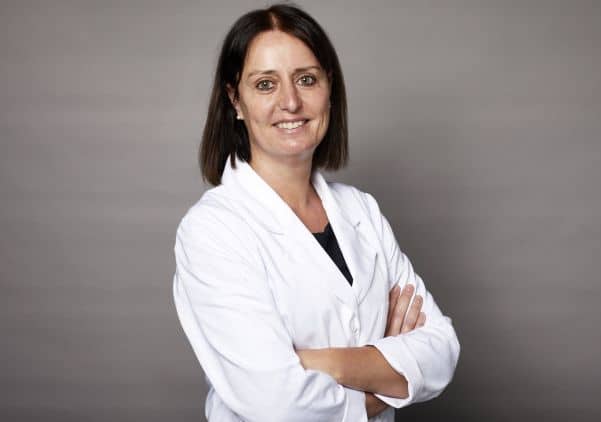 It is a non-aggressive treatment based on micro infiltrations in the superficial layer of the dermis. It is highly recommended, especially before summer, to moisturize and prepare the skin; and after summer, to recover skin hydration after the sun effects.
Curriculum
---
Dra. Valeria Cogorno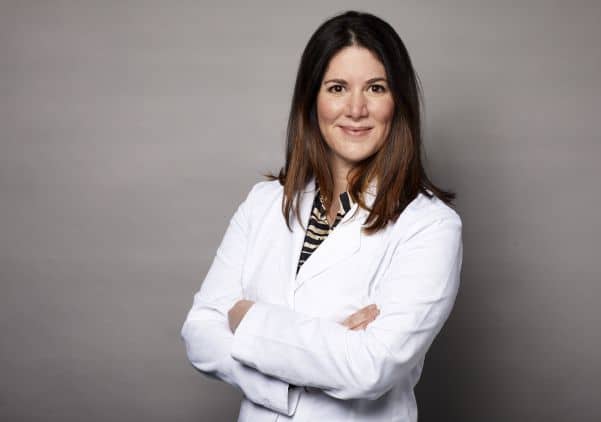 The infiltration of vitamins and other products with a high hydration capacity is a non-aggressive treatment that can be applied both in untreated skin to prevent aging, and in more mature skin to recover the hydration and elasticity as well as stimulate collagen formation.
Curriculum
---
---
Accreditations Main