---
---
Treatment
The aesthetic treatment with Plasma Rich in Growth Factors® is presented as one of the latest novelties in facial rejuvenation (Facial anti-aging). It is a new technique that allows us to isolate and use the growth factors (biostimulating substances) from the own patient's plasma, in order to stimulate, potentiate and accelerate the regeneration of tissues.
After isolating the growth factors from the patient's plasma (specifically, the Epidermal Growth Factor), these are applied in the face, neck and neckline skin, with the purpose of stimulating the tissues regeneration; producing, thus, an increase of the skin thickness, smoothness and luminosity, and softening the effects of the aging process.
Obtaining plasma rich in growth factors is simple: a small volume of the patient's blood is extracted and introduced in tubes with anti-coagulant. After a controlled centrifugal process, the plasma fractions are separated. Then, the plasma rich in growth factors is used on face, neck and neckline skin to stimulate its regeneration and thus to have a rejuvenated skin.
This treatment can be applied from 35 years old on, as prevention, to slow down the aging process, and from 45 years old on, with regenerative and corrective aims.
---
---
---
Expert opinion
Dra. Valeria Cogorno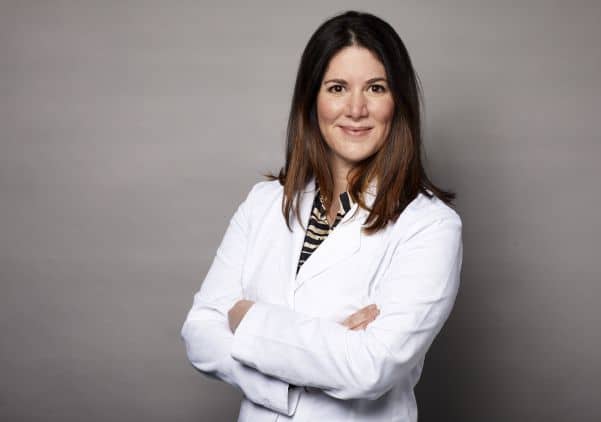 What could better than growth factors obtained from our own resources for regenerative and corrective purposes? The effects and improvement on the skin are remarkable, since there is no possibility of rejection or allergy with this autologous material.
Curriculum
---
---
Accreditations Main