The 8th Planas Mag issue is now available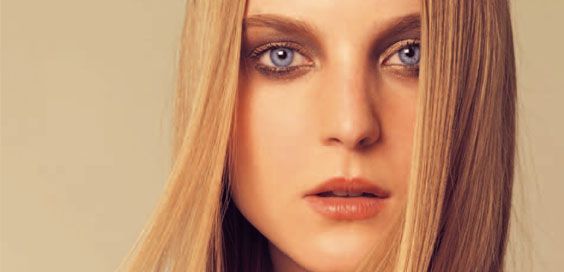 ---
The 8th Planas Mag issue is now available
In this new issue prevention as a life style is emphasized. We will know the technique of breast self-exam, the advances in detection of colon cancer, the latest news about smoking addiction and the benefits of intelligent exercise. Welcome to Planas Mag 8!!
It is our pleasure to present the 8th Planas Mag issue. An edition that will surprise us, since it emphasized prevention as a life style. We will take a break and will care about our shape after a diet or pregnancy and will speak about it with Dr. del Cacho, who will advise us about tummy tuck. We will smile again with the help of Dr. Arturo Díaz Carandell, maxillofacial surgeon of Clínica Planas, who will explain us the possibilities of orthognatic surgery to solve bite, chew problems or even difficulties in breathing and speaking. And we will recover a youthful look with the eyebrows implants counselled by Dr. Llorens. Prevention is the best ally for our health and our appearance. In this issue, we will cover it comprehensively. Clínica Planas´s medical team will describe us the techniques to do a breast self-exam and the advance in colon cancer detection. They will also tell us the latest advances against smoking addiction and how intelligent, physical exercise, under medical surveillance, is much more effective. We will even know how the light consumption can prevent expression lines. With Dr. Jorge Planas's help, we will enter into the facial lipostructuring world and we will learn the possibilities to use our own fat for this treatment. Dr. Juan Muñoz, head of the Skin science center at Clínica Planas, and Dra. Esther Gil, head of the Aesthetical facial medicine, will expound us the benefits of hyaluronic acid and hydroxiapatite. A break from one's duties is a good way to relax and vice versa. Therefore, we will taste the delicious anti-aging recipes of Carme Ruscalleda. We will get lost at Normandy, we will touch the sky with skyscrapers and we will plunge into the most relaxing sport: diving. Without any doubt, this issue proves that knowledge is infinite and once it is correctly and timely applied is the best ally to make ourselves feel good. Clínica Planas offers you the experience and technical novelties for this purpose.
Welcome to Planas Mag 8!
---
Accreditations Main