---
---
Introduction
Children suffer from frequent skin infections, whether atopic dermatitis, skin infections (more often in childhood due to their immature immune system), or inherited conditions related to skin, hair and nails.

The approach to some diseases, mostly affecting this age, should be carried out with an extreme care in order not to cause pain during the treatment.

When someone is still young is the right moment to make changes in lifestyle, and thus prevent certain possible diseases.


---
---
Expert opinion
Dra. Christina Schepers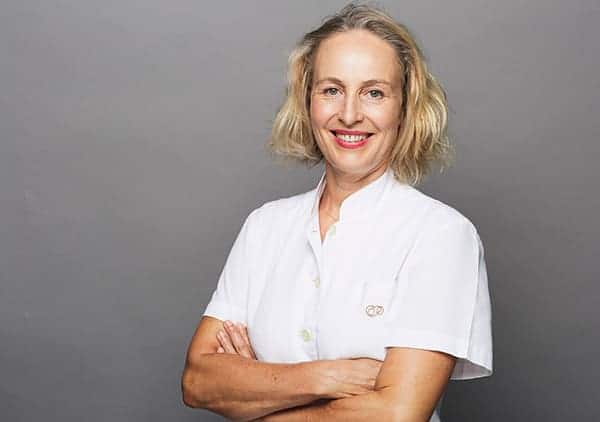 There are specific skin diseases of the paediatric age and others that may also occur in adulthood. In some cases, they will be food intolerances that will be seen in the skin: eczema, autoimmune diseases and bacterial and viral diseases. Treatment should be adapted to skins that are still immature and minimise the possible side effects.
Curriculum
---
---
Accreditations Main