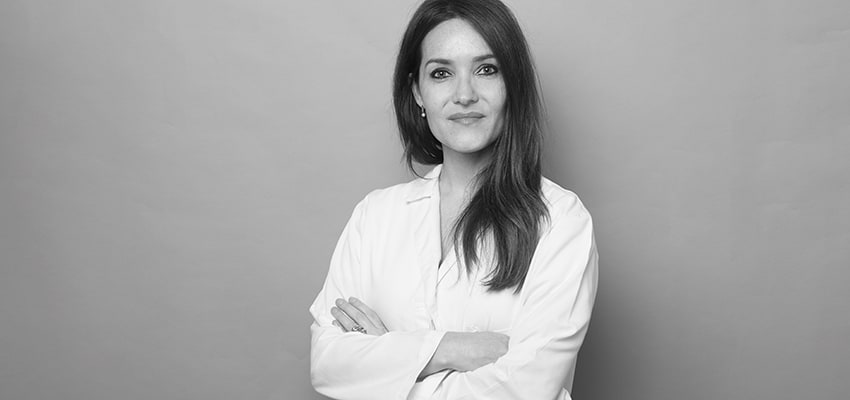 ---
She is a dermatologist at Clinica Planas and La Paz University Hospital, and has more than 10 years experience. She has a Master Degree in Epidemiology and Statistics. She is an expert in the treatments with botulinum toxin, facial fillers, laser, peelings, surgery and other dermatological techniques.
She is a member of the Spanish Academy of Dermatology and Venerology (AEDV), the European Academy of Dermatology (EADV) and the CILAD (Ibero-Latin American College of Dermatology).
She is the representative of the Young CILAD of Spain, and coordinator of the project "Dermatology in Kenya" of the VIHDA Association.
She is the author of many scientific publications in medical magazines and a speaker in several National and International Congresses.


Accreditations Main